We have been silent for a while, not because we haven't been working around the clock, but we've had to address some important structural changes to our platform. We've been working hard to ensure the quality of our application never falls short of your expectations, or ours. What has taken the largest amount of our time was building a quality product.
On April 6th, we will be rolling out a new version of iKeepm.  We'll be following up with another email leading up to our new launch. For starters, here's a sneak peek: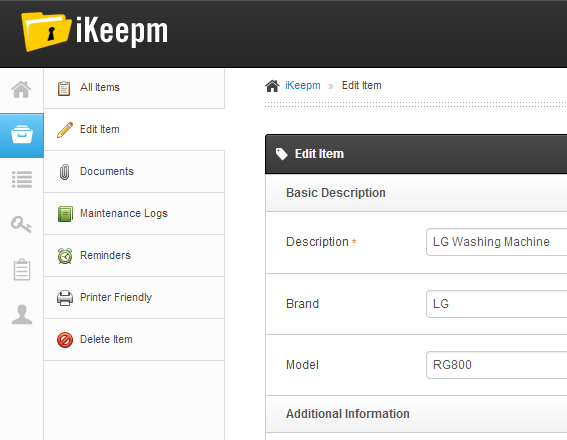 Our number one goal is to make iKeepm's design better-suited for the long run.  But, we know that a design change to an app you use frequently will bring with it a few growing pains.  Re-learning an interface on top of trying to get your work done can be a nuisance.  For that, we'll do everything we can to make the transition smooth as silk.
A sincere thank you for taking the journey with us. We promise it will be worth it. If you have any questions or concerns, please email us at [email protected].